Samsung F02s FRP Bypass – F02s Google Account Unlock
Samsung F02s FRP Bypass 2023: Today I show you how to remove google account from Samsung F02s phone after factory reset. Samsung F02s FRP Unlock Android 11 without SIM card and with pc.
Samsung F02s Google Account Unlock
FRP Lock automatically will be activated on your Samsung Galaxy F02s smartphone. If it is logged in to your Google account, and you reset your device then the FRP lock is activated. If you know the password for your previously logged ID, you can easily bypass your google account on your Samsung phone by connecting to a Wi-Fi network.
But when you forget the password then you need to remotely log in to your smartphone for Samsung F02s FRP Unlock android 11 with pc, and you will have to log in to a new Gmail Account. For this process, you need to know about some essential FRP lock removal software that will help you to set up a New Gmail Account on your Samsung F02s smartphone.
So let's see how Samsung F02s FRP Bypass with PC new method 2023 and you can get your phone back as before. The Samsung F02s FRP Remove Solution.
Samsung F02s FRP Bypass Tool
Easy Samsung FRP tool is the best FRP tool for Samsung F02s in time. You can easily bypass FRP by using it. Just click on the Download now link and get the Samsung F02s FRP Bypass Tool.
Download Easy Samsung FRP tool (Download Now)
Samsung F02s FRP Bypass Android 11
Turn on your Samsung F02s device and connect with a wifi network.
Connect your phone with your pc via USB cable

Download the "Samsung_FRP_Tool.zip" file and extract it to your desktop.
Install Samsung USB Driver.

After USB driver installation re-connect your USB cable
Now open the Easy_Samsung_FRP_2020.exe file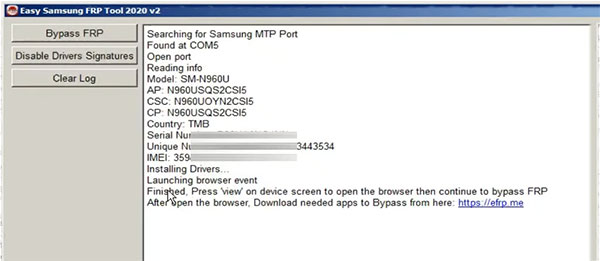 Click on "Disable drivers signatures" and Finally click on the "Bypass FRP"
Now you see the "easy firmware" notification on your smartphone display. Tap on the "View" option and then the Chrome app will open.
Disconnect the USB cable and tap on the "Accept and continue."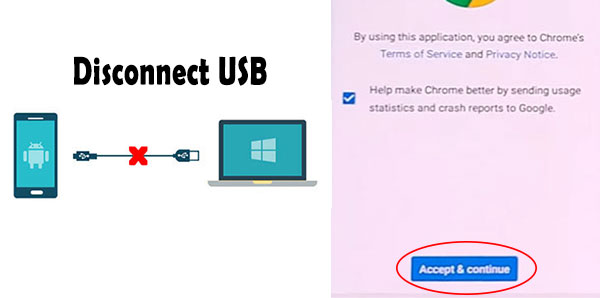 Now go to the "youtube.com/EnoughTricks"
Play any video and tap on the "share icon" and then select the "Reminder"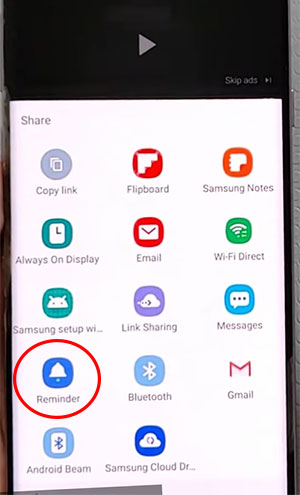 Again tap on the share icon > Reminder > click on the list icon.
Click on three dots > select "settings" > Update app. [Update Galaxy store app if required]

Tap on About Reminder and then tap on Update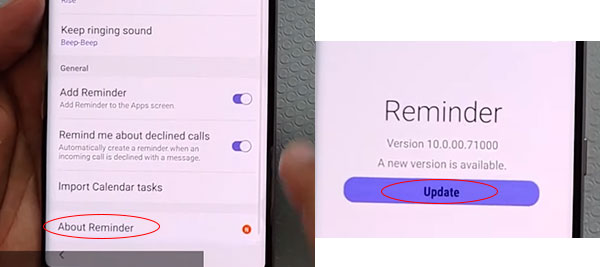 Click on the left-arrow symbol to open galaxy store
Search for "Play services hidden settings" > Install it.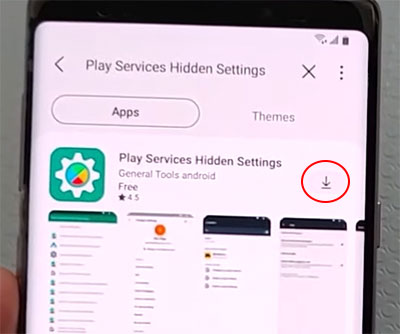 Now sign in to your Samsung account.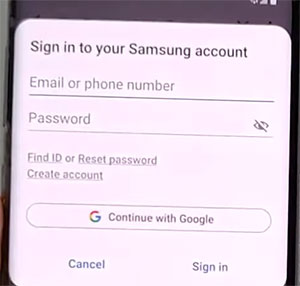 Open "Play services Hidden settings" and then tap "Open Hidden settings"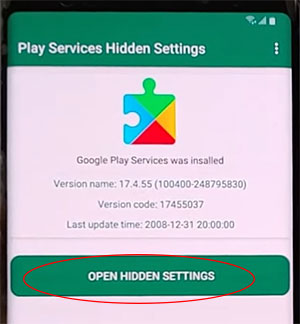 Scroll down and select " Google Play services (WebpageOnbodyPromotion)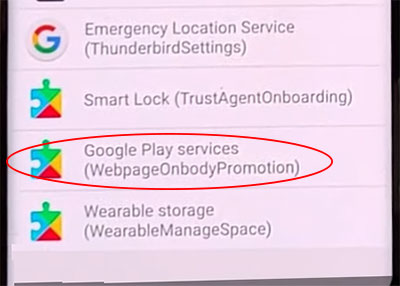 Now select Pattern and then set a new pattern lock.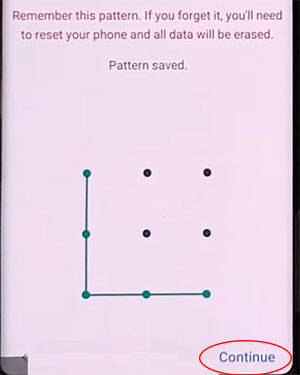 Go back to the "Setup Wizard" and finally draw your pattern lock to bypass FRP/Google lock.
Tap on the Skip Google Account and complete Setup Wizard.
That is the solution of the Samsung F02s FRP bypass without SIM card.
Frequently Ask Questions
Was this article helpful?